Evolutions VR
BP invited INITION to develop a VR solution, that would engage and educate shareholders about the companies efforts to adapt to the challenges of climate change.
While providing stable access to electricity to the 1.2 billion people worldwide whom do not have access to electricity in their homes.
Create a Virtual Reality Experience that drives a positive impact in support of Sustainable Development, highlighting the important work BP is doing to meet global energy challenges.
Storyboard
Conceptually, created to address the challenge of communicating the messaging of a BP. The storyboard and animatic where used to help develop the story and communicate our vision to the client.
Design
Creating keyframes to help visualize the grading and superimposed graphics of the virtual reality experience. Providing a proof of concept, but also aiding the CGI motion team in producing the 3D assets and overall film.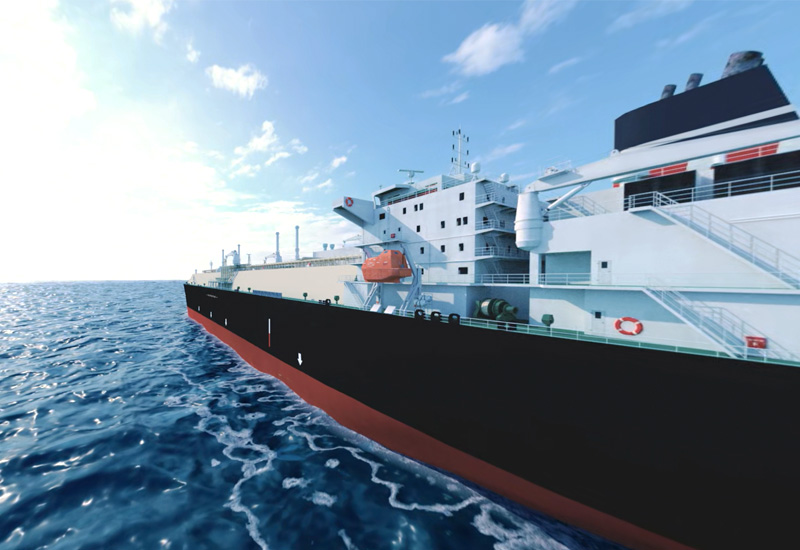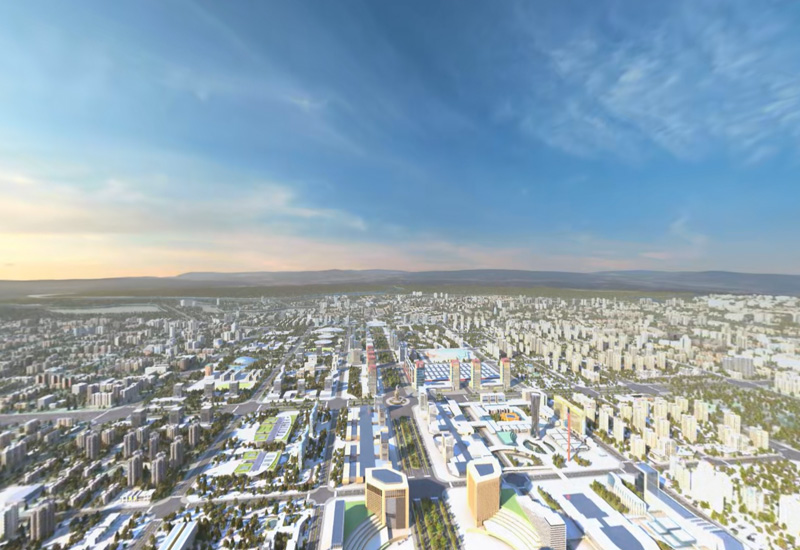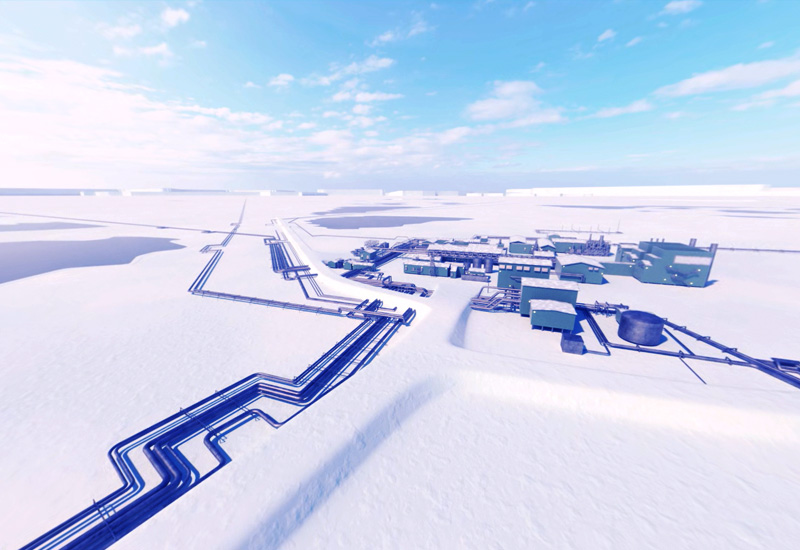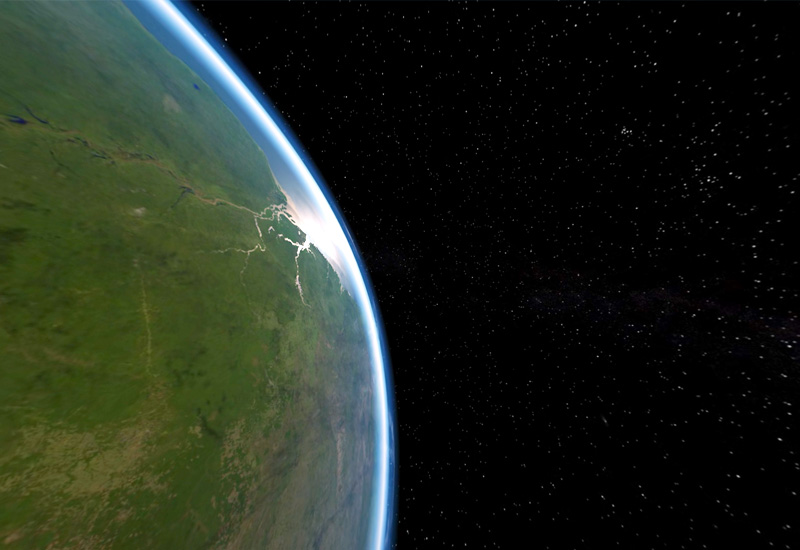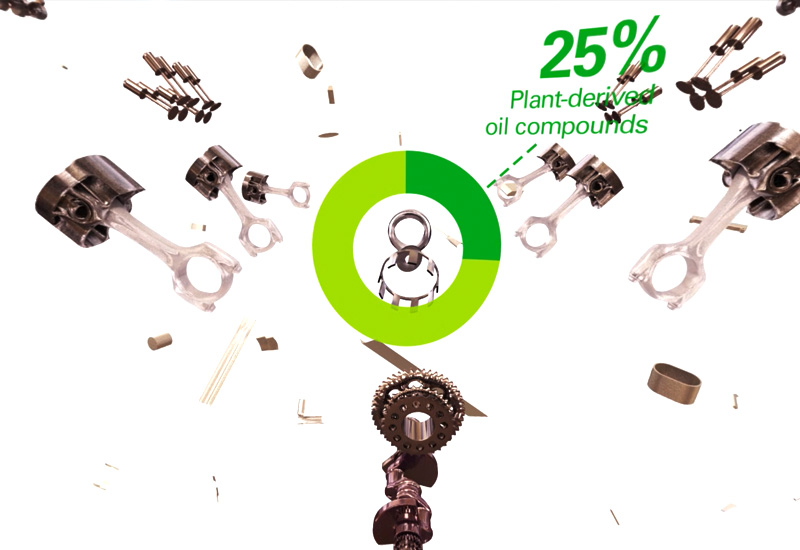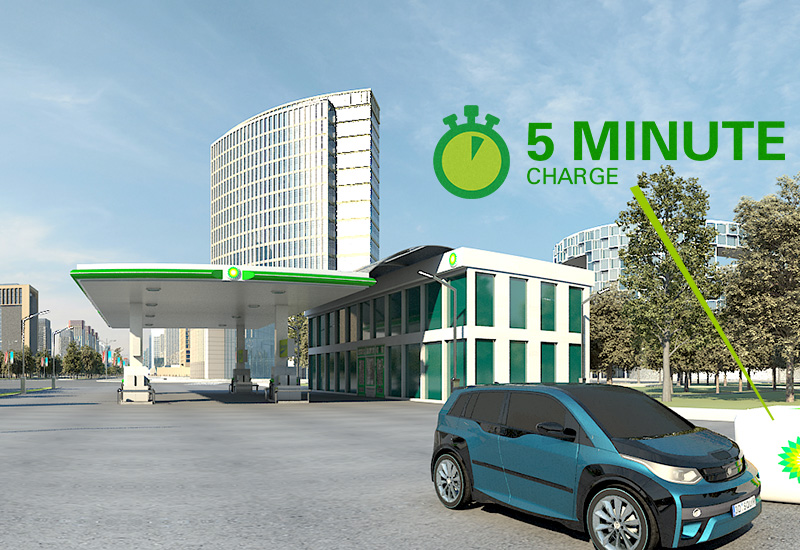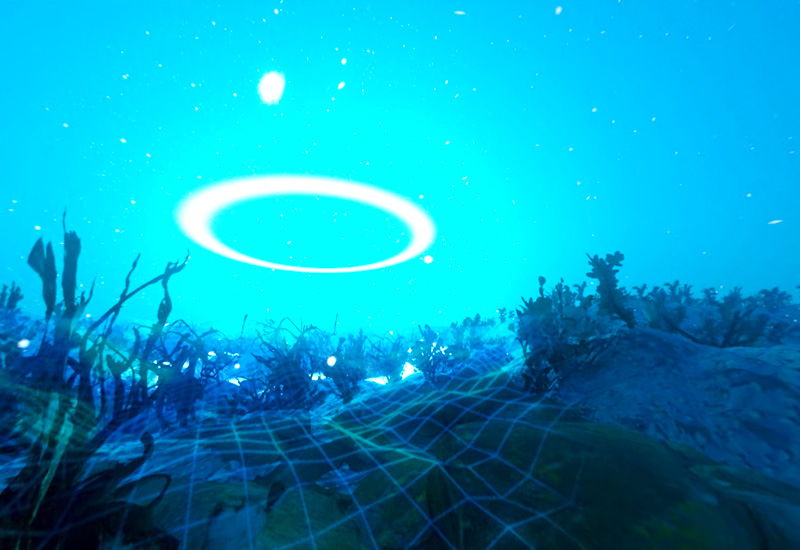 A curated VR experience, taking users to the far reaches of the world, that brings to life BP's ability to address the Dual Energy Challenge with a fully realised 360 environment and hi-end CG elements deployed across the latest mobile VR devices.