Creating a Brand
In this personal project, I want to design a clothing brand specifically for dog owners. I choose this topic because I was looking for a subject matter that I felt had not been explored before, apparel to walk and jog in, but also designs that allowed owners to express their lover for their canine friend.
Branding
I hoped to develop a fun, colourful brand. That incorporated a minimalist logo, with colourful interesting photography and simple marks. Producing compositions that are eye-catching and self-expiatory.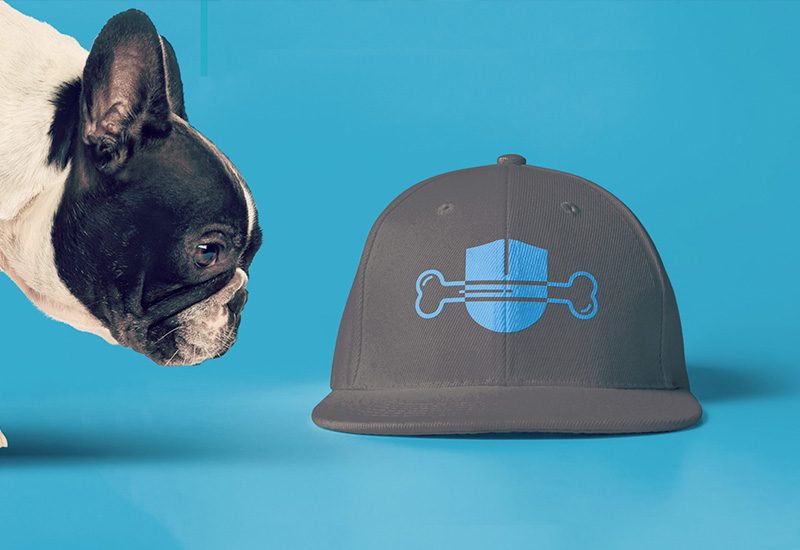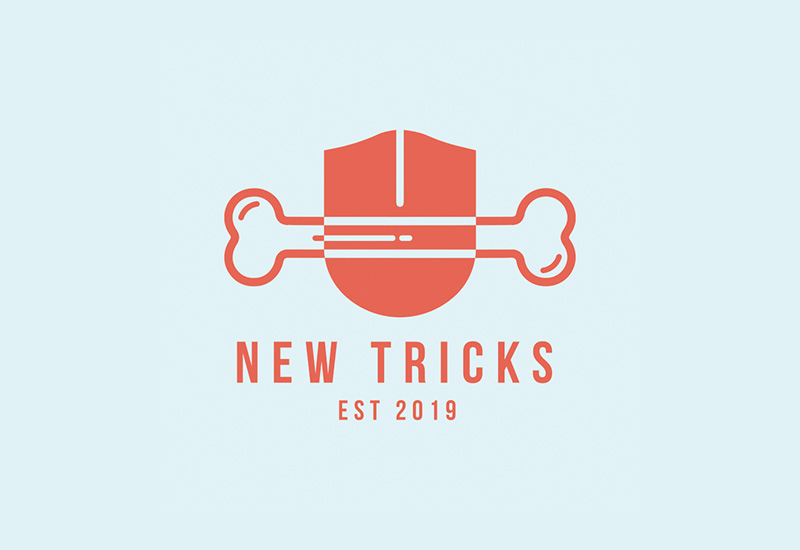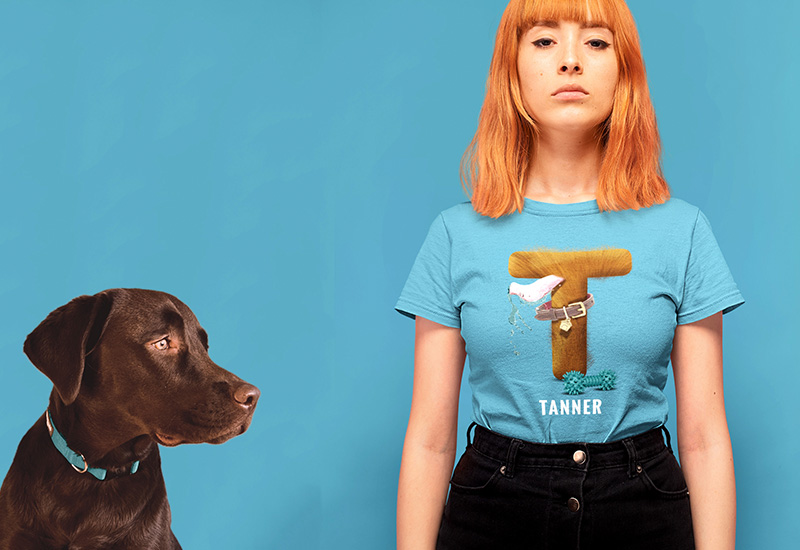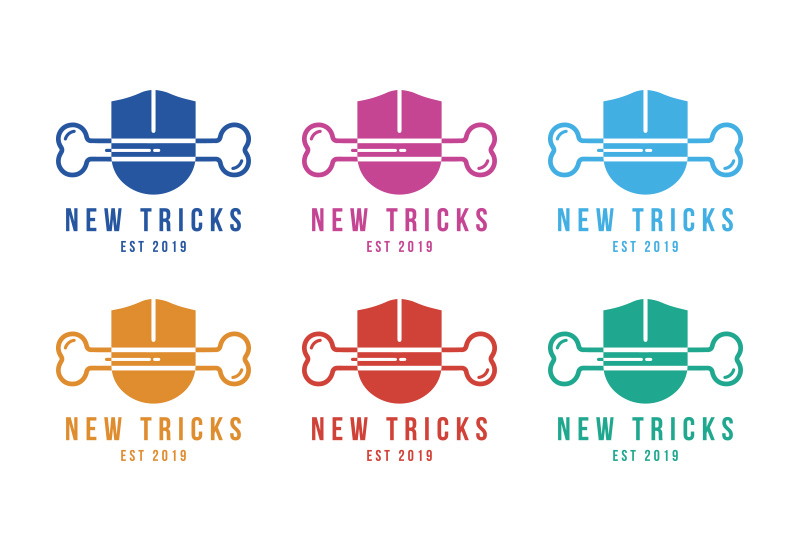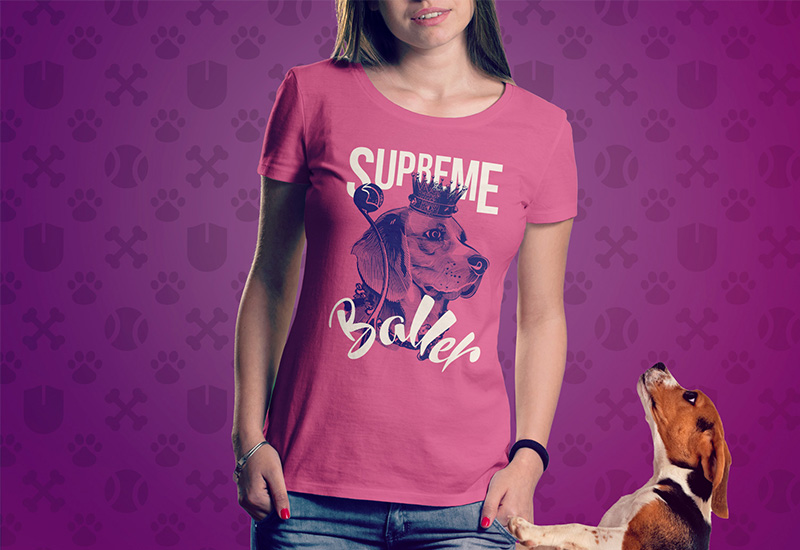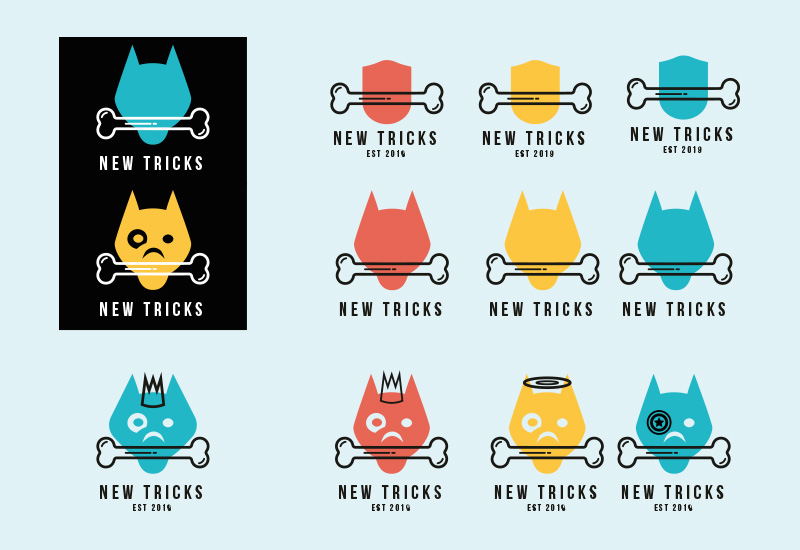 Design
Apparel designs are inspired by the different breeds and where intentionally created to be bold with a hint of humour, on colourful fabrics.