The East Court
The East Court of Alexandra Palace is being brought back to its former glory, re-imagined for the 21st century. INITION was invited to pitch on redeveloping the interpretation area.
The interpretation area will take visitors on an interactive, immersive journey of discovery of Alexandra Palace.
A seam of Alexandra Palace's unique historical heritage should run through the installation. This isn't just about entertaining, it's about imbuing visitors with a true sense of Alexandra Palace's history of entertainment and innovation.
Showcase the amazing height of the East Court.
The installation should be temporary but have the look and feel of a permanent structure.
It should dovetail seamlessly with its surroundings…whilst creating its own strong impact.
Alexandra Palace has a wealth of objects, imagery and footage from its history. These should be incorporated into the installation.
Conductor of Content
Part Minority Report part Doctor Who, our Hands of History installation places the visitor front and centre – in total control of Alexandra Palace's unique musical, theatrical and sporting past.
Like a conductor in front of an orchestra, visitors take their position on a podium in front of a bank of screens, each individual screen showing a different piece of footage from Alexandra Palace's history. Then, with a wave of their hands they're off, first exploring and then directing the screens to take them exactly where in Alexandra Palace's history they want to go.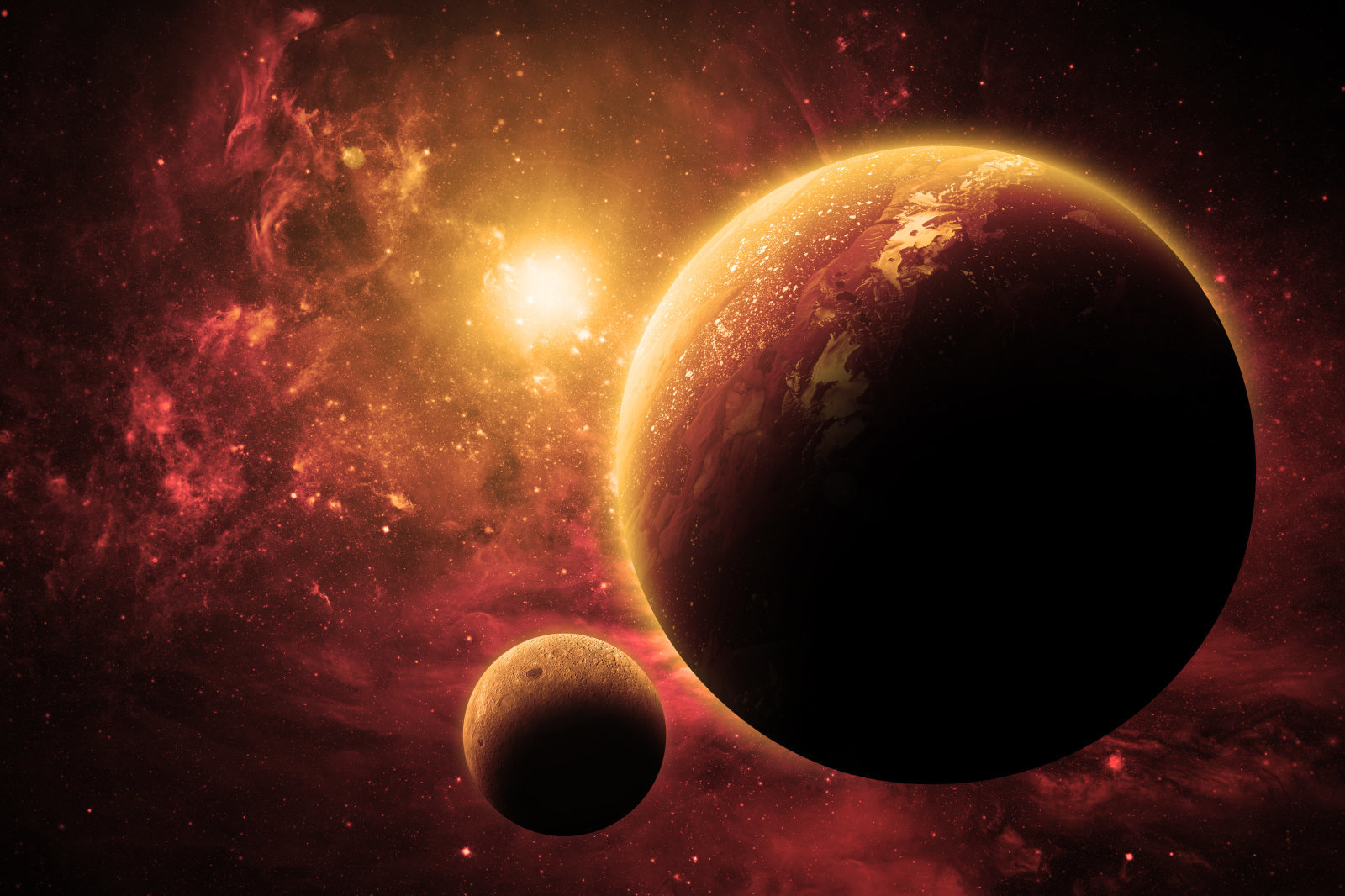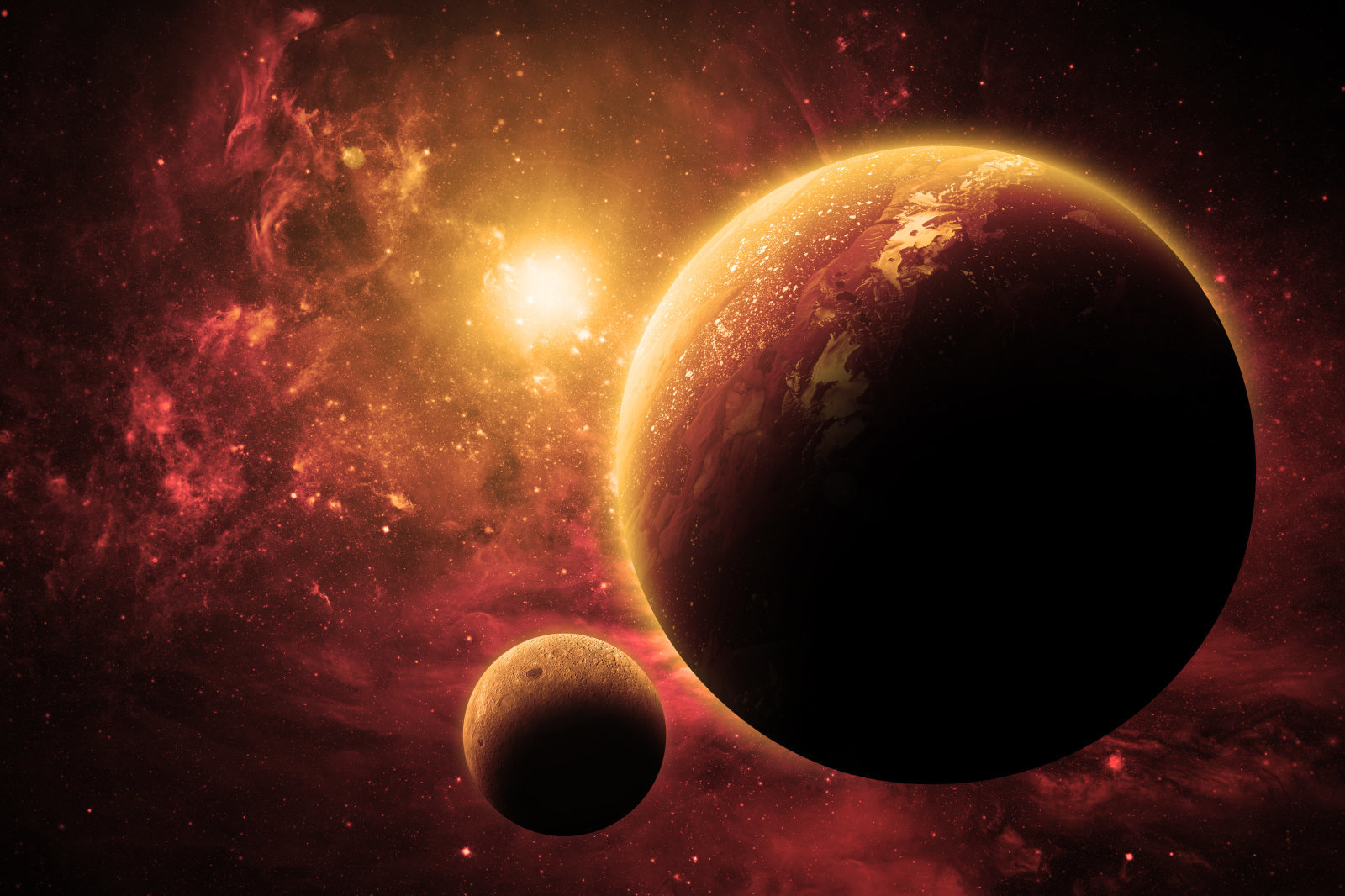 Their left hand controls the content categories on the screens: sport, music, theatre, etc, whilst their right hand controls the timeline.
Then once they've found their own particular sweet spot: say, for example, the 14 Hour Technicolour Dream, another hand movement and the whole bank of screens suddenly fill with the night of 29th April 1967. One minute the visitor's in 2018, the next they're partying with the movers and shakers from the Summer of Love.
If These Walls Could Talk
Like something from an HG Wells story, the more you push on the walls…the further back in time they'll take you.
Imagine several walls made from a series of membrane surfaces, a bit like a series of bendy posters. Projections of upcoming Alexandra Palace's events fill each of them, and at first glance it seems as though it's just another display of forthcoming events.
But then, the visitor notices something a bit different. It's a prompt, asking them to gently press the wall. When they do (and who wouldn't?), they're taken on a journey through Alexandra Palace''s history as the upcoming events disappear, replaced by relevant imagery/footage from Alexandra Palace''s archives. If the original projection was about an upcoming Tea Dance, so is the historic imagery/footage. The harder they press, the further back in time they're taken: press gently, and they journey back a couple of decades, a little bit harder and they're at a Tea Dance for the troops in WW2. Push as far as they can and they're transported all the way back to the very beginnings of Alexandra Palace.
And, as all the content can be remotely updated to display future events, it adds a totally new level of context: tomorrow's events… viewed through the lens of yesterday's events.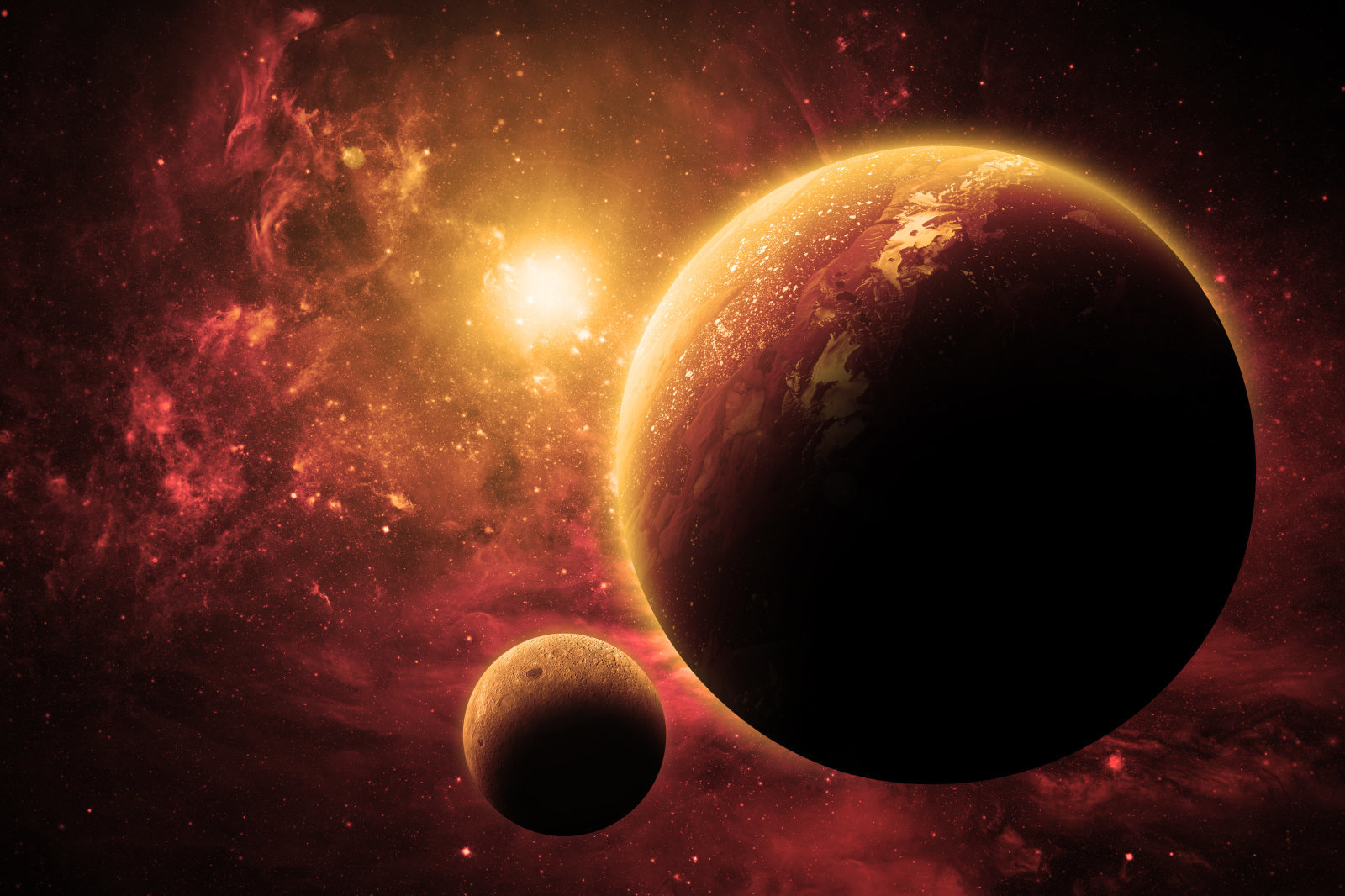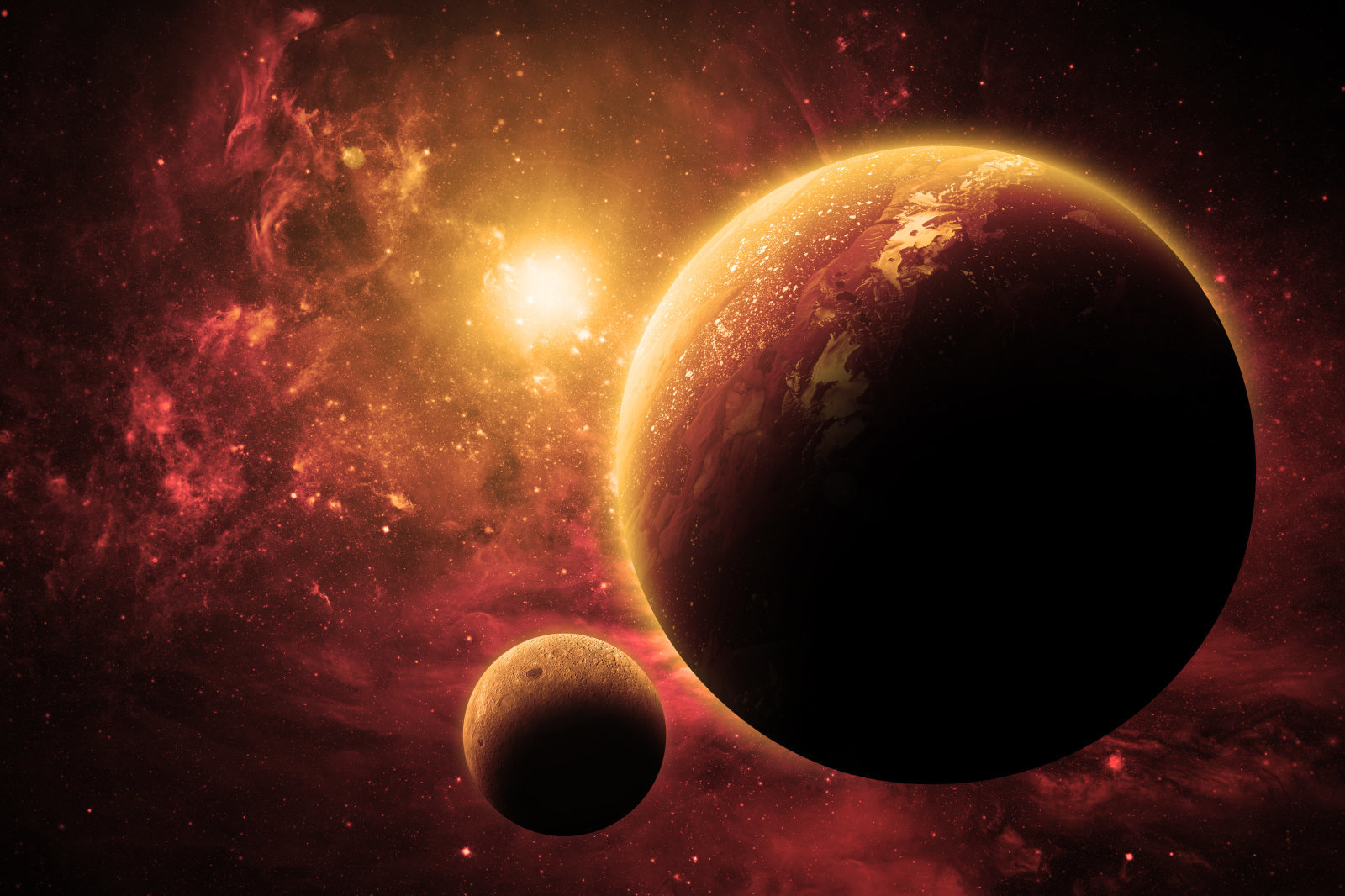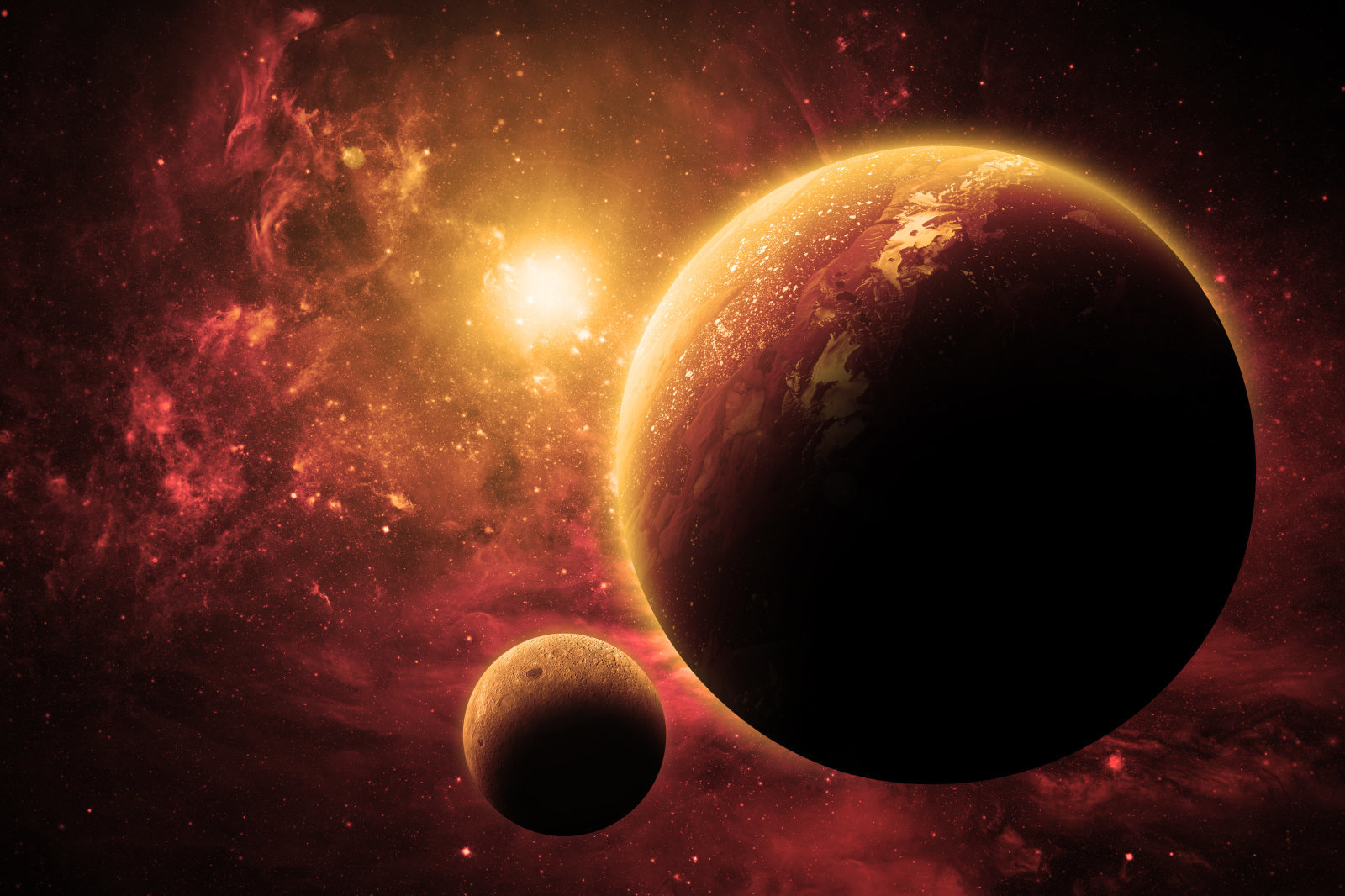 Showtime
As most visitors weren't able to experience one of AP's legendary events first time around, we want to give them a taste of what it felt like to be there. So even if they can't quite move like Jagger, they can sure give it a go.
As visitors enter the East Court's Interpretation Area, they're greeted with three giant screens. Each one is designed to showcase Alexandra Palace's stellar live event heritage in a different way, giving the visitor a raft of new experiences.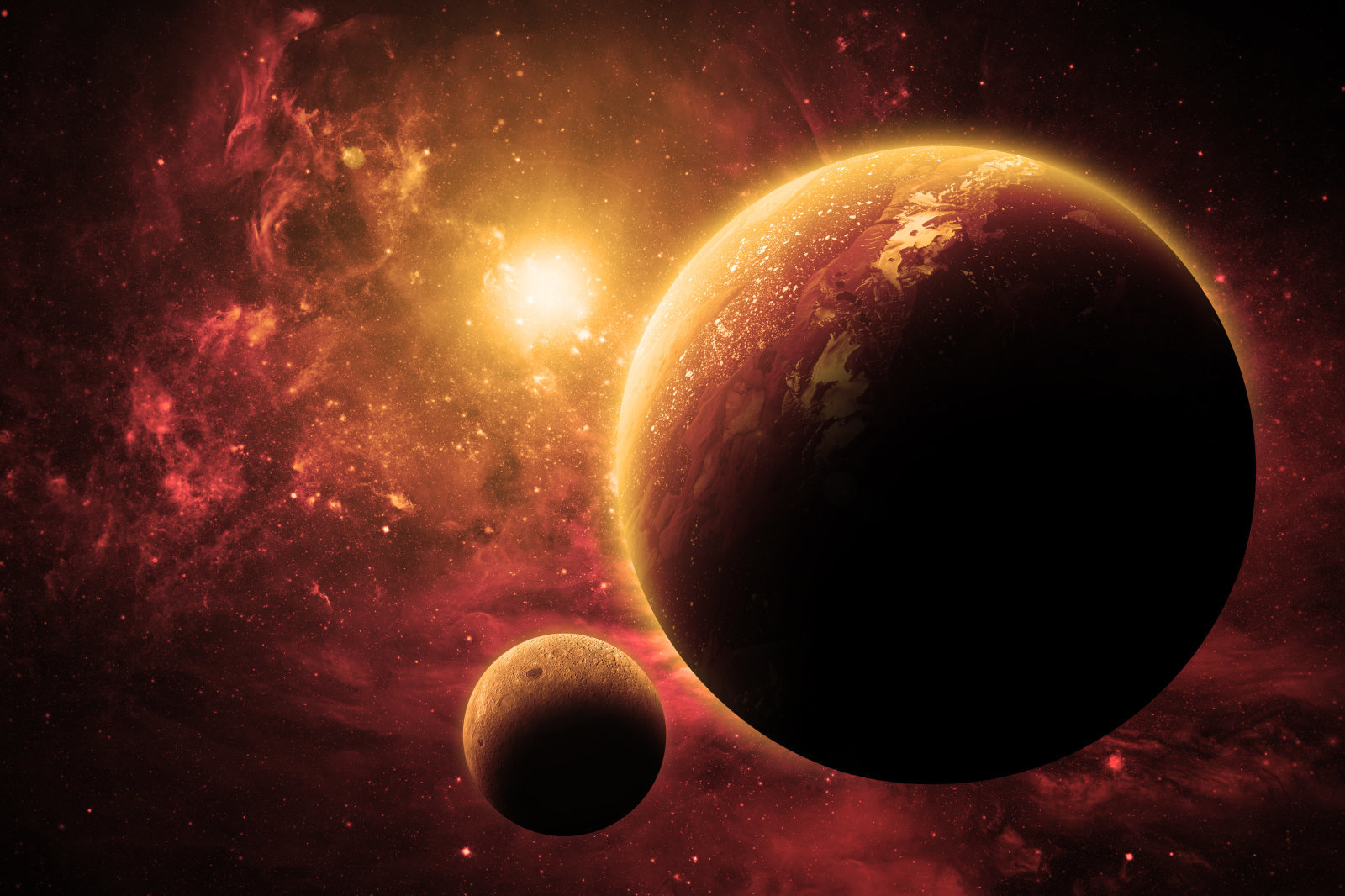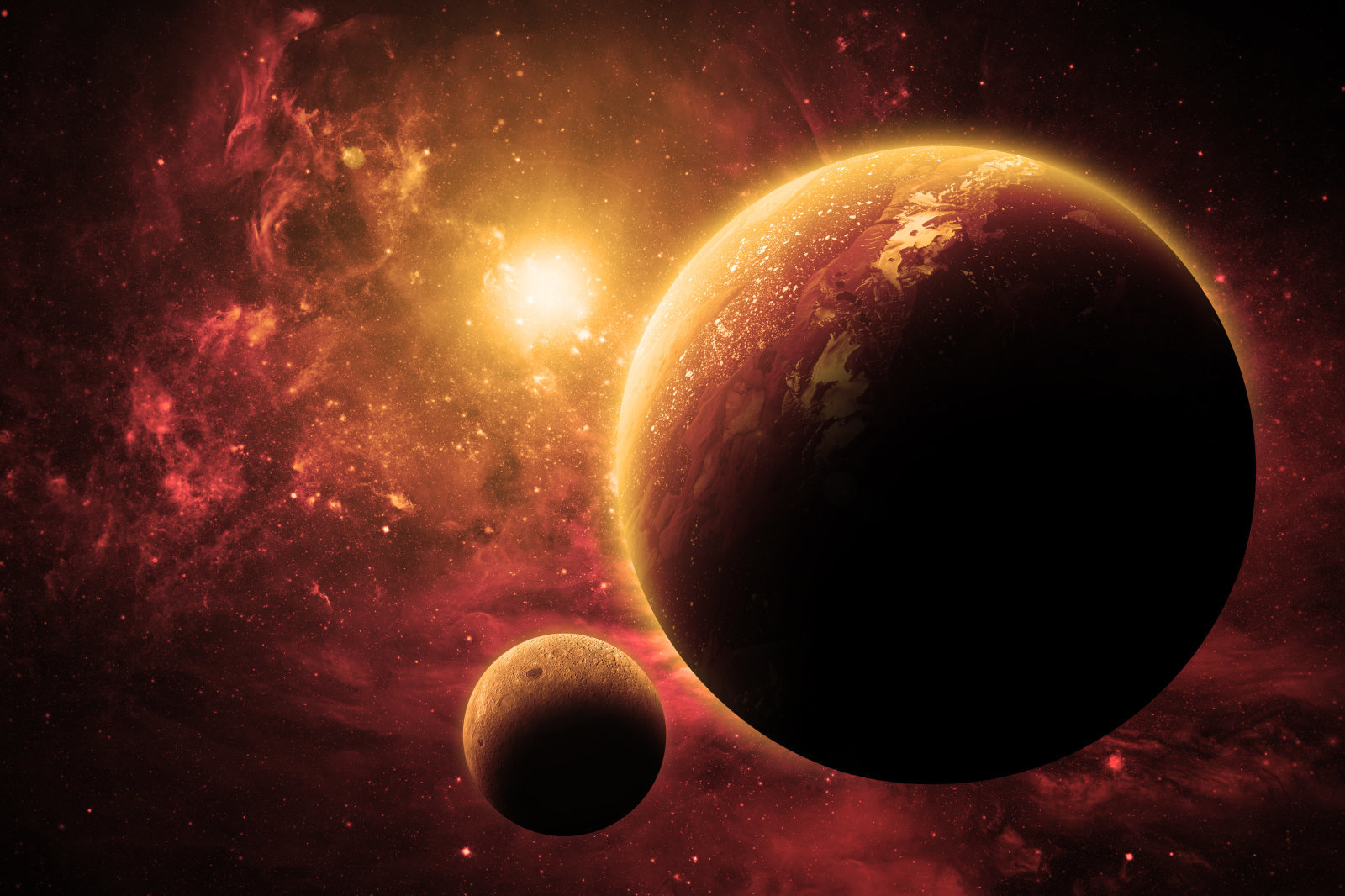 Execution #1 marries Alexandra Palace's amazing archive with Google's search know-how (plus a little bit of computer learning too) to create a search tool based on any pose a visitor makes in front of the screen. It finds similar poses from Alexandra Palace's archive and brings them up on screen, larger than life and totally immersive. Want to know what it was like to be a chorus girl in the 1920s? Strike a flapper pose and find out.
Fancy yourself as a bit of a rapper? Try your best Jay-Z pose and see if you make the cut.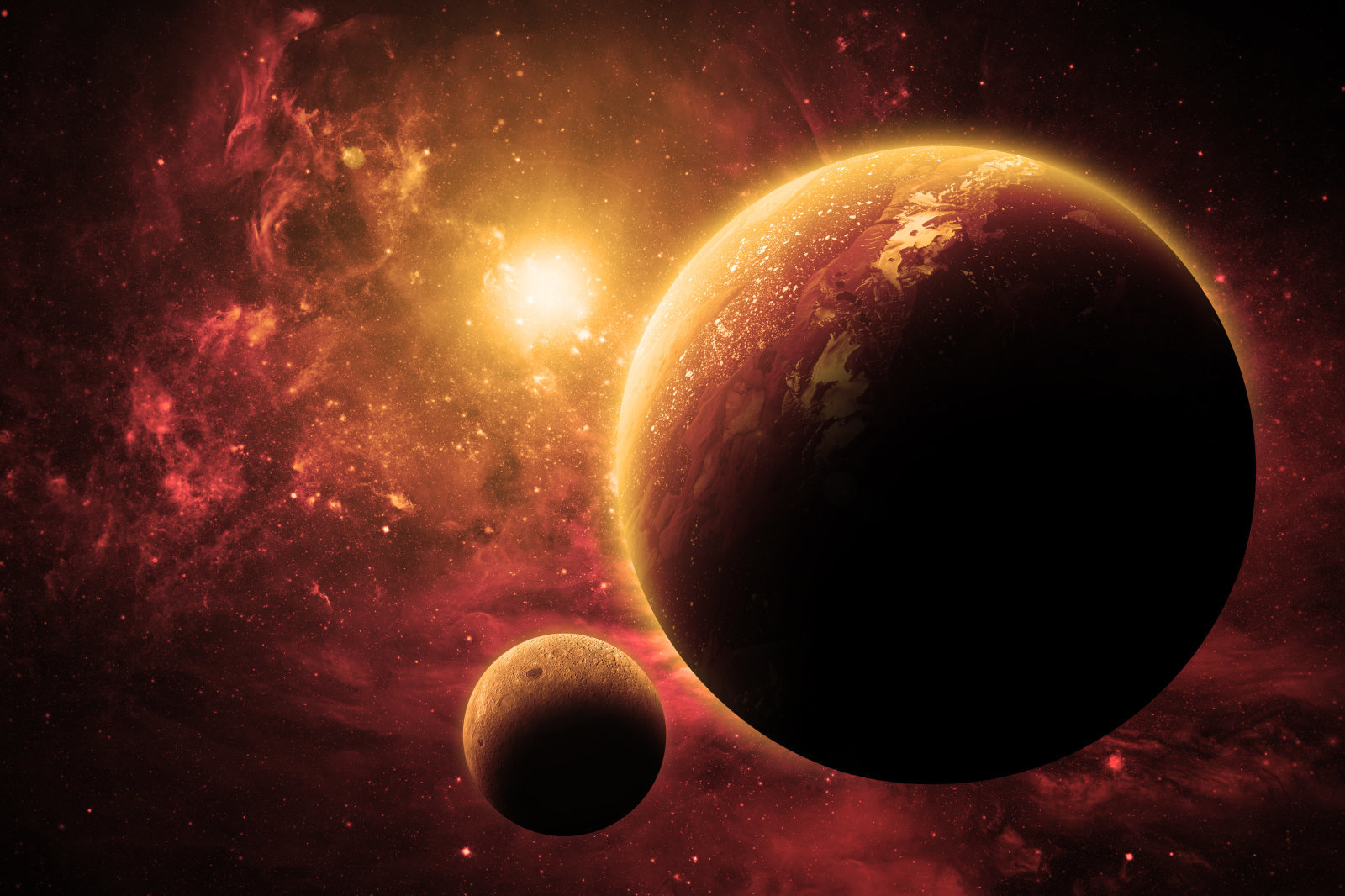 Execution #2 uses a visitor's silhouette as a 'key' to unlock magical moments and footage from the Alexandra Palace's vaults. On first viewing, the screen looks pretty normal, showing digitised imagery from past Alexandra Palace events: posters, flyers, etc.
But, if a visitor stands in front of a screen their silhouette acts like a human rollover, revealing amazing footage underneath tied in with the original imagery on the screen…it's a bit like a human-shaped portal into Alexandra Palace's past.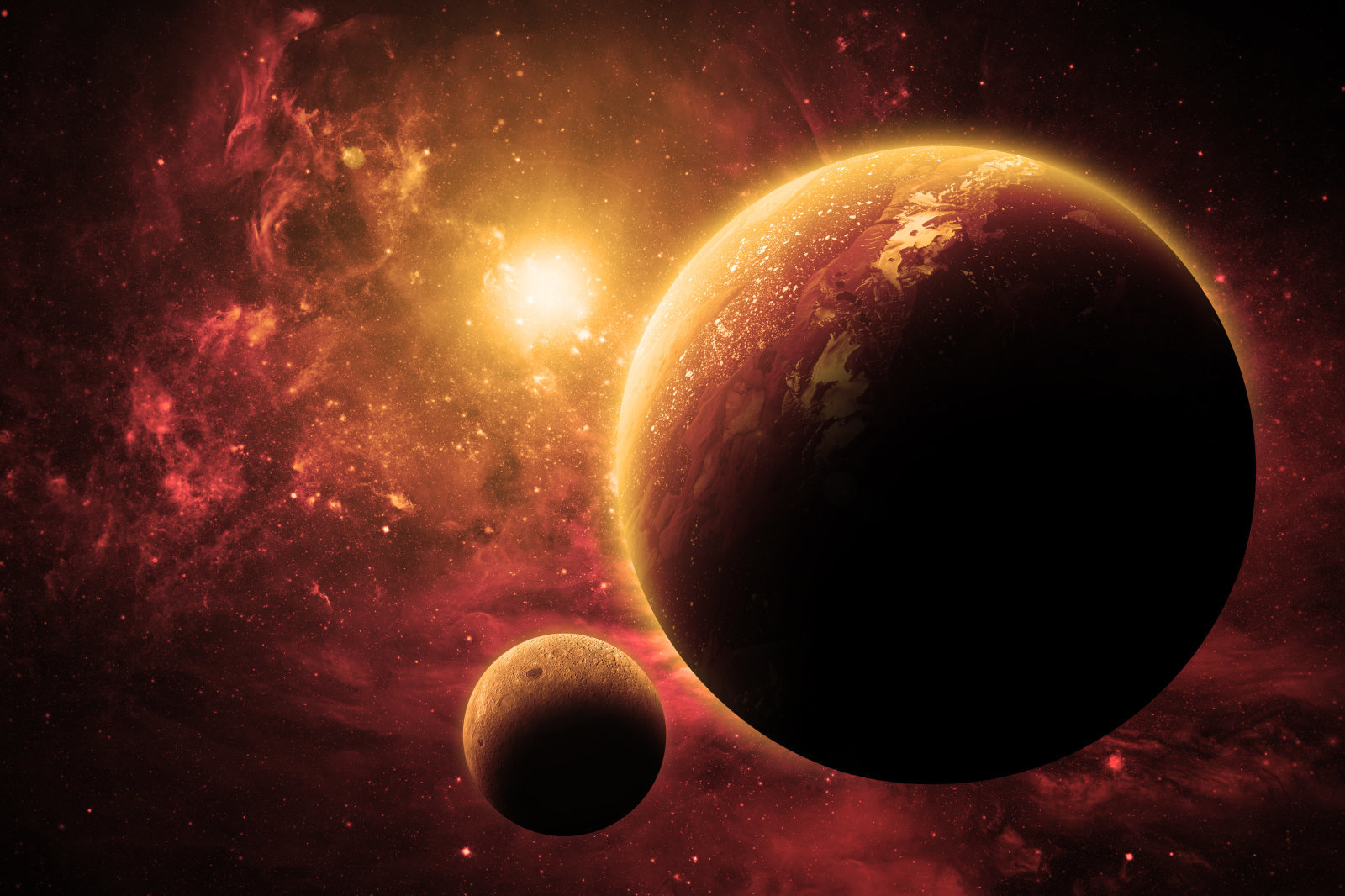 Execution #3 places the visitor firmly in the shoes of one of the stars who have wowed Alexandra Palace's audiences over the last 140, or so, years. Utilising technology that tracks a visitor's body's movements, this execution creates a celeb avatar and lets the viewer do the rest. Ever wondered what it was like to throw a 180 at Alexandra Palace? Step up to the oche and become Phil 'The Power' Taylor. Think you've got what it takes to be a TV presenter? Try becoming Helen McKay at the first ever BBC TV broadcast and find out.
The People's Palace
Alexandra Palace is known as the People's Palace, so what better way to celebrate that inclusivity than by getting visitors to become a walking, talking piece of its history. Literally!
At first glance, the video walls of the People's Palace installation look like large billboards with the screens show upcoming events. So far, so normal. But, when a visitor walks in front of the screen all that changes.
Because whenever someone walks past, the screen bursts into life as it creates a copycat, ever-evolving avatar of the visitor made up of hundreds of tiny iconic moments from Alexandra Palace's history – which act just like large pixels. So if the visitor puts their hands on their hips, their avatar puts its hands on its hips and when they jump the avatar jumps.
To make it even more immersive, the avatar streams a trail of 'pixels' behind it as it moves. So whenever a visitor moves the avatar copies it exactly, leaving behind a stream of fading, will-o-the-wisp gold from Alexandra Palace's past. Press on one of these pixels before it disappears and an infographic on the subject in the 'pixel' appears.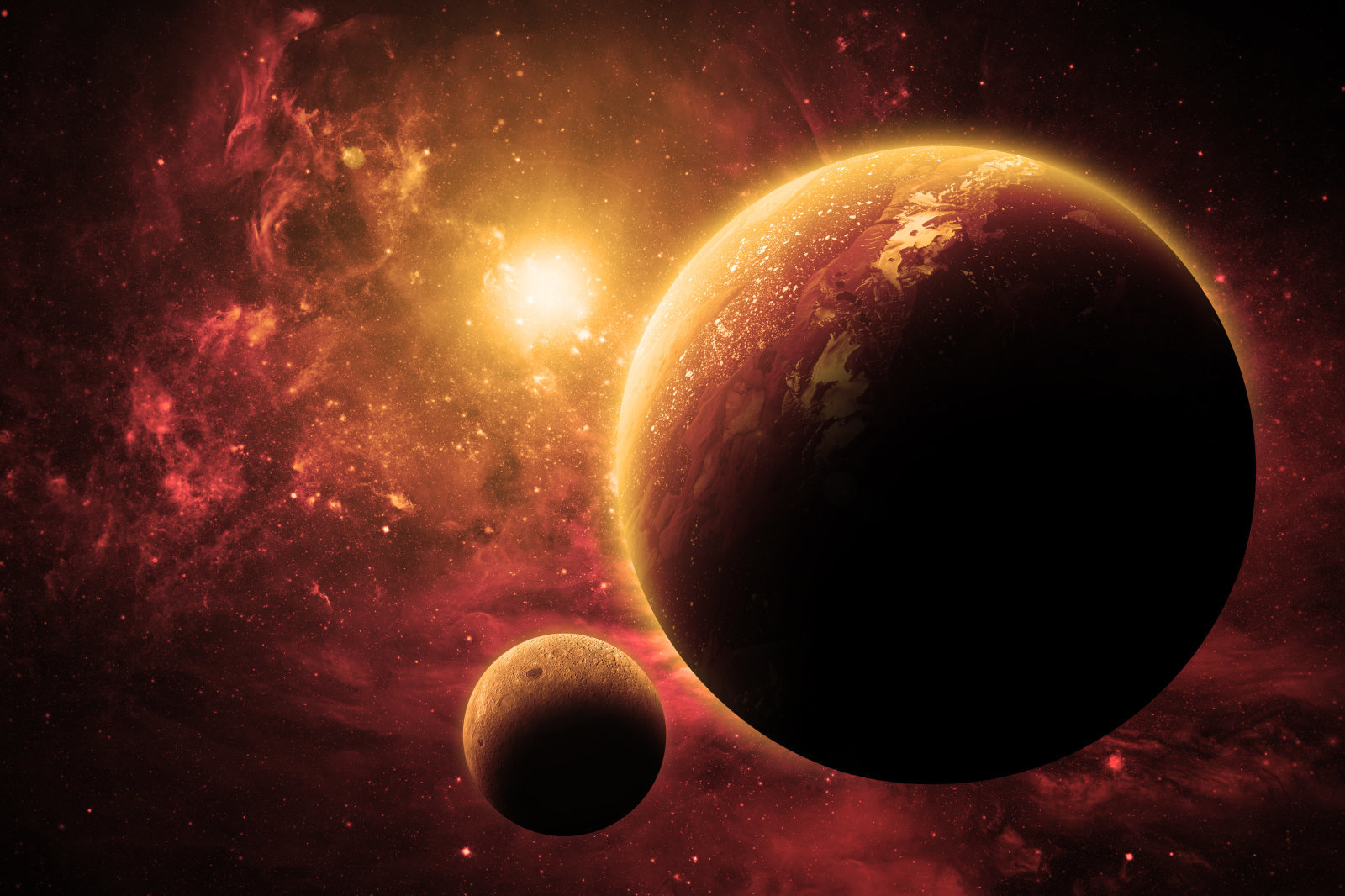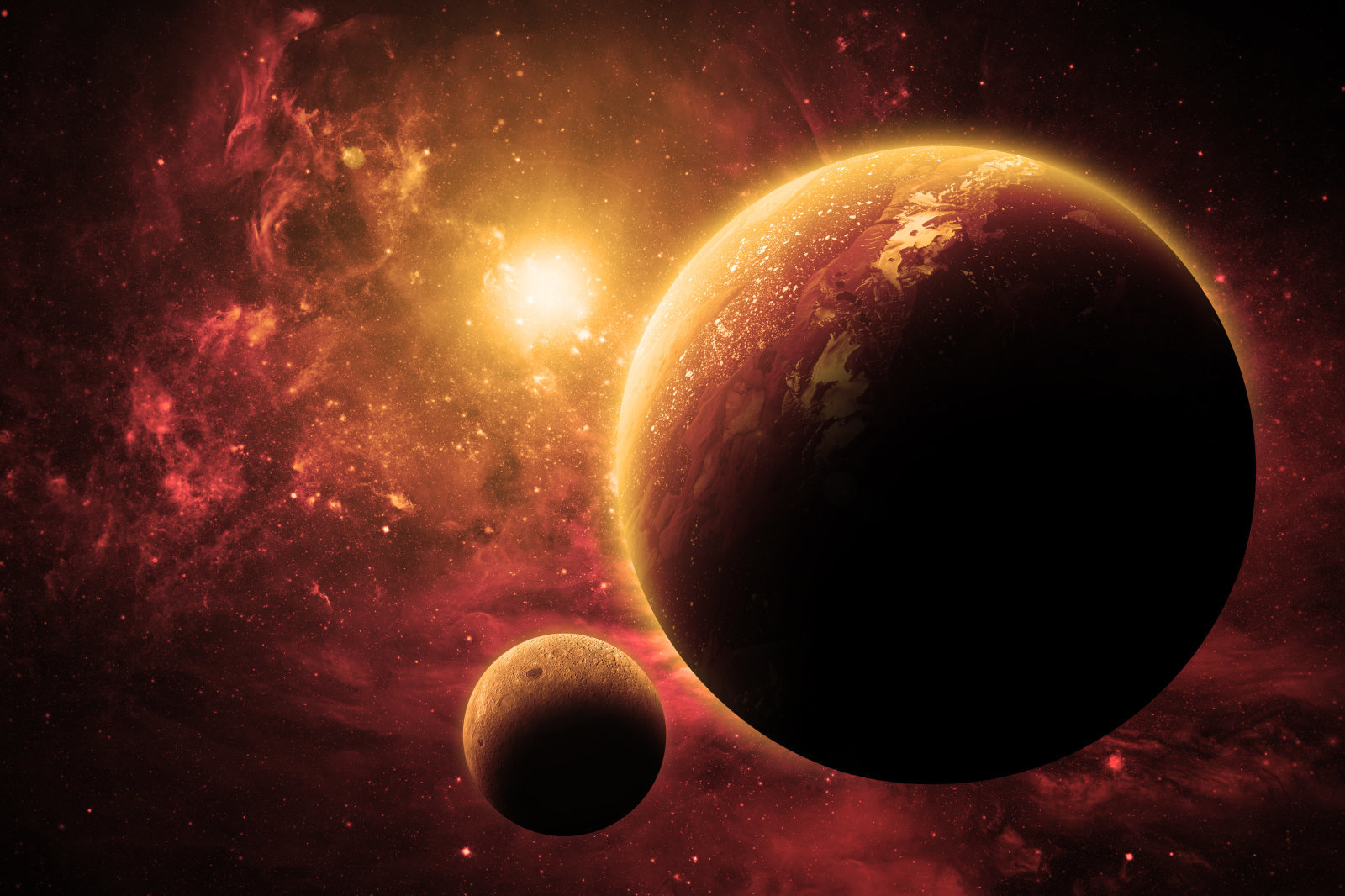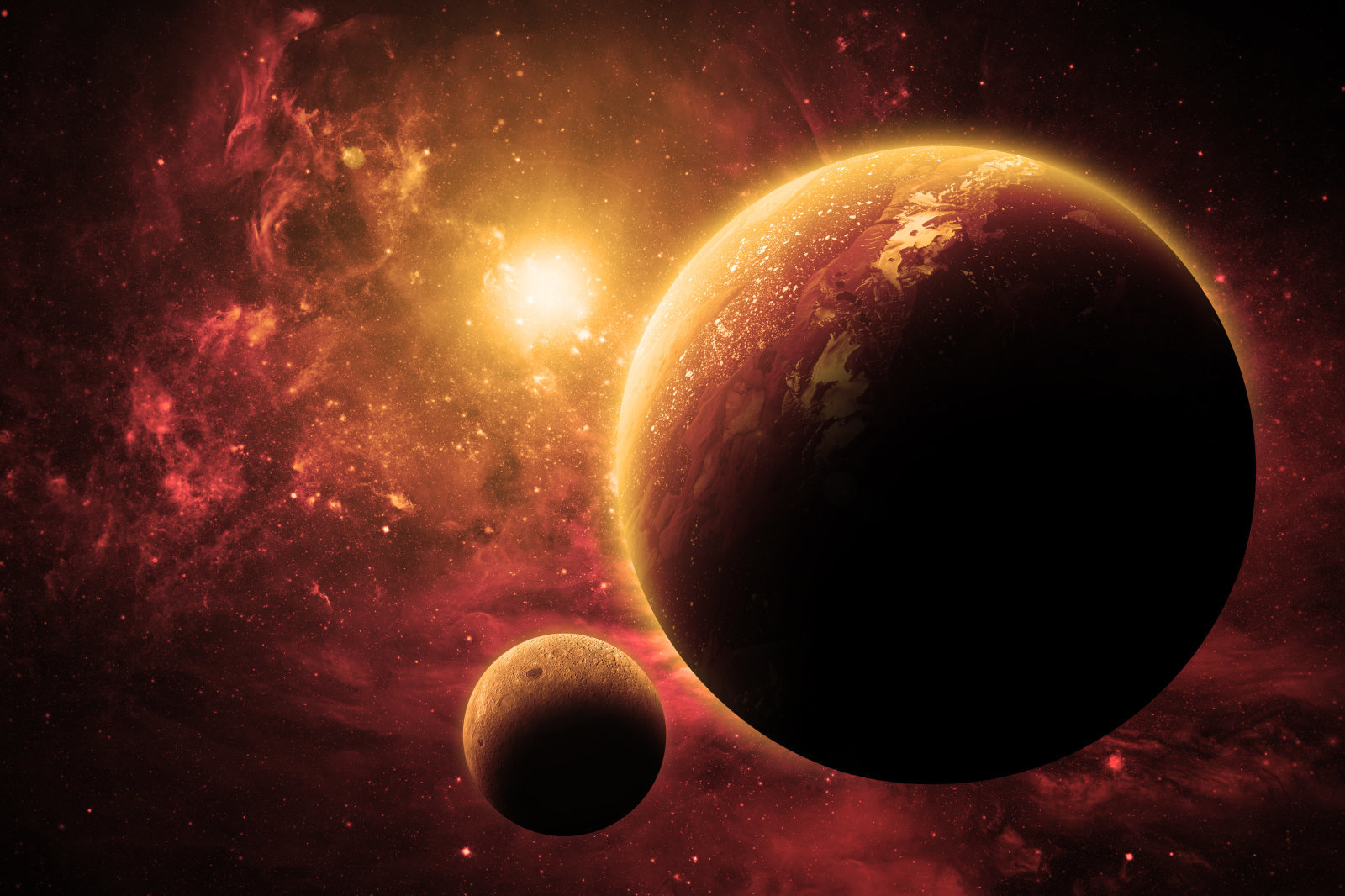 The wow factor – Our response needs to be attractive, fun and engaging, delivering an experience that not only draws people in but gets them talking about it afterwards too. Integrating creativity with technology to deliver a user-experience that has to be seen to be believed.
A bespoke approach – When bringing a 21st century experience to a Victorian national treasure, respect needs to be given to the both the history and space. So, the size, colour, shape and connectivity of the project must be in keeping with the existing physical structure.
It's a bit like being a Timelord – Our ideas should transport the user seamlessly across decades, whilst allowing them the time and space to absorb a wide-ranging amount of information and imagery. We should integrating the existing cultural assets with 21st century tech know-how to create the sense of cohesive chaos that is part of Alexandra Palace's DNA.
Respect for the neighbours – Having a good time can be noisy, so respect for the adjacent educational and cafe spaces is paramount. All ideas should incorporate tailor-made stage design from our partners and innovative directional sound techniques to insulate any sonic-bleed.
Continuity and upgradability – These are integral to the project. Our ideas should create a technological framework that's versatile, easily upgradable (through a bespoke CMS structure), and can be used to promote Alexandra Palace's wide range of events, whether internal or external.